#QueenWestMade
KOTEL was born in the electric community of Queen West Toronto. Set out to design a shirt with unparalleled comfort and versatility, we combined the numerous and miraculous benefits of Bamboo with the perfect fit. A ¾ sleeve, comfort maximizing all purpose shirt – suitable for Men and Women in all environments.
Featured Products
unparalleled comfort
We manufacture locally in Canada using our luxurious and eco friendly Bamboo fabric. Silky soft, sweat wick, and with an embracing comfort that keeps you cool in the summer while warm in the winter.
SHOP NOW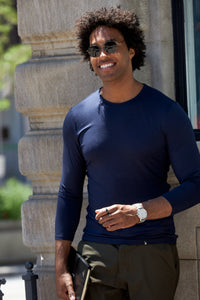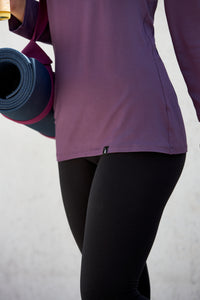 Effortless Versatility
Dressed up or dessed down -- Kotel has you set for all that life has to offer. 
shop now
Sustainable sophistication
Our luxurious Kotels are made from our premium and eco friendly bamboo fabric. Bamboo trees are one of the the fastest growing plants on the planet, and need very little water to grow. Known to grow up to 3 feet in just 24 hours!
SHOP NOW